My Writing Elsewhere: On Casinos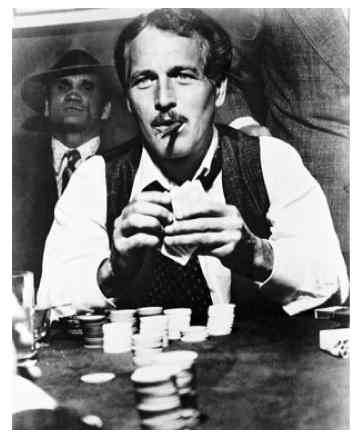 In 34 years, we've gone from having one state with gambling — you know that's Nevada — to 22, and the number is growing. I wrote about the phenomenon in this piece for The Fiscal Times.
Above is a photo of of Paul Newman playing poker in The Sting.
States Double Down on Gambling in Quest for Revenues (The Fiscal Times)