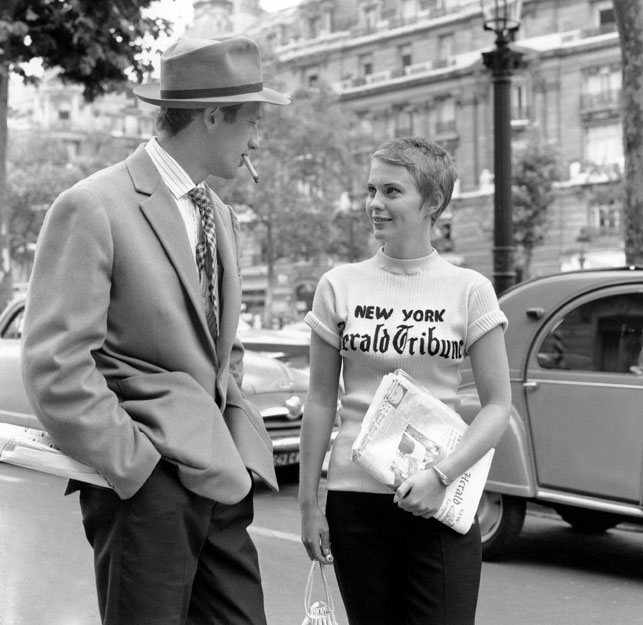 Last night, the light turned and I let my dog bolt off the curb and across the street. At the opposite side, a man bent down to pet her, doing a kind of tchdoo tchdoo tchdoo sound that is common among people fawning over dogs. I let him, because I tend toward friendliness at weird times, and because I'm flattered when people love my dog. 
What's her name? he said. 
Yacha. I explained the origin of the name, which is Mandarin, which interests no one ever, busy as they are in being disappointed in us for not naming her Penny or Dixie.